Eden Realty Group
HomeAbout Solaris
Eden Realty Group
Profile
Asia's Largest
Upcoming Roof Top Solar Power Plant (1.5 MW) in a Residential Housing
– Solaris City Serampore
The 1.5 MW rooftop, grid-tied Solar PV Panels plant will reduce the carbon footprint of the project and aid green living.
This plant is Asia's largest and world's second largest Solar PV Panel installation in a residential complex.
The wait for extraordinary living at an affordable price is finally over with this revolutionary budget housing project in West Kolkata!

Awards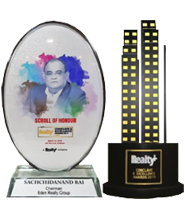 REALTY+ EXCELLENCE AWARDS 2019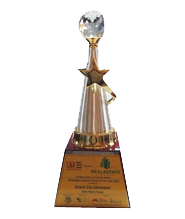 ET NOW REAL ESTATE AWARDS 2019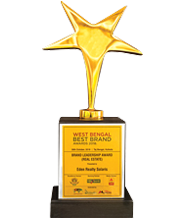 Brand Leadership Award (Real Estate) 2018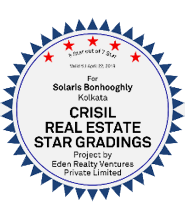 Kolkata 5 Star from

CRISIL Real Estate Star Gradings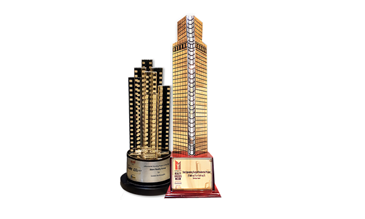 CREDAI Bengal Realty Award 2018 & Realty Plus Conclave and Excellence Awards 2018
testimonials
The modern amenities and other facilities offered by the Project are really attractive in addition to affordable price and lower maintenance charges compared to other projects in Kolkata. We feel elated to be a part of this project.

Subhash Kumar Sadhu

Solaris Bonhooghly

Something that attracted me the most about Solaris Bonhooghly was that all the units in the Project are three-sides open. Also, the additional judiciously designed wardrobe space enhances the usable space in the flats.

Satarupa Biswas

Solaris Bonhooghly

Solaris Bonhooghly has made dream come true for mid-income group of people like us. The environment is very soothing, the natural lake also gives it a touch of nature amid hustle and bustle of the city life.

Oindrila Neogi

Solaris Bonhooghly

I was looking for affordability, good location and reliability and Solaris Bonhooghly met all three criteria. The lottery and allotment process was also very smooth and transparent.

J. Laxman Rao

Solaris Bonhooghly

The journey with Eden Realty has been really memorable in all sense till date. I feel, Low maintenance cost by using solar power for common area electricity is one of the best things about Solaris Bonhooghly.

Hira Singh Kurmi

Solaris Bonhooghly

I feel really fortunate to be a part of this Project. As a North Kolkatan, I was looking to invest in a project that was close to my location, when I came across Solaris Bonhooghly. It is very well-connected via metro rail and bus routes.

Dola Mondal

Solaris Bonhooghly

We are proud to become owner of apartment at Solaris Bonhooghly. We look forward to investing in other projects by Eden Realty in the future. The quality of construction and project progress is commendable.

Awnish Kumar Shaw

Solaris Bonhooghly

Quality of construction and current progress is really commendable. Also, the courteous approach of the Group's personnel and management deserves a mention as they truly create a wonderful experience.

Atanu Ghosh

Solaris Bonhooghly
chairman Speaks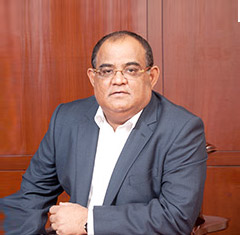 "Eden Realty Group strives to fulfil the vision of Housing for All by development through innovation. We are proud of our path-breaking initiatives in the past which have opened new avenues for the real estate industry. With Solaris Affordable Housing Projects, we bring to you yet another first - Real Affordable Housing - where by introducing benefits of solar power in day to day life, we have been able to redefine affordability in the housing segment."
- Sachchidanand Rai, Chairman